This Thanksgiving Cocktail Round Up is going to get you through the long haul – the longest dinner of the year!
I mean, it's a great food day. All the appetizers, all the desserts, the turkey. ALL the food.
But we need something to wash all that food down with too and that's where the cocktails come in…and I'm here to help.
One of our most recent cocktails that I think is perfect for Thanksgiving is this Rosemary Reposado –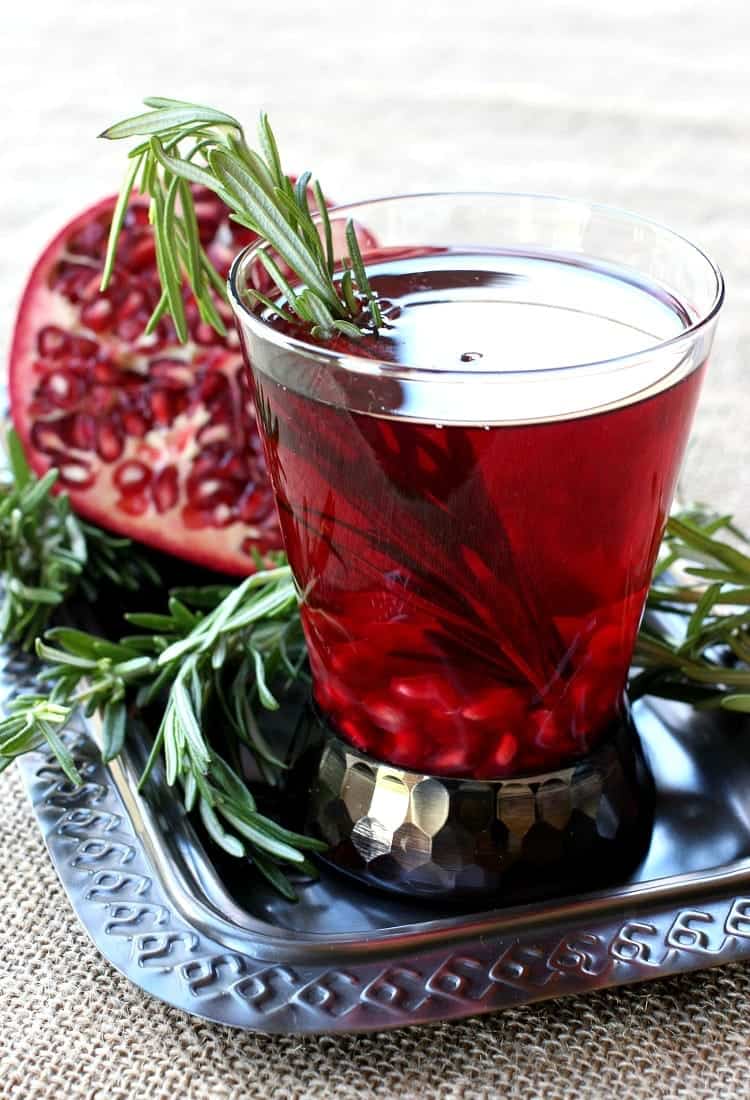 The combination of tequila and pomegranate along with fresh rosemary isn't only a winning combination but – tequila.
If you're a fan of rum, you've got to try this Rum Harvest Cocktail –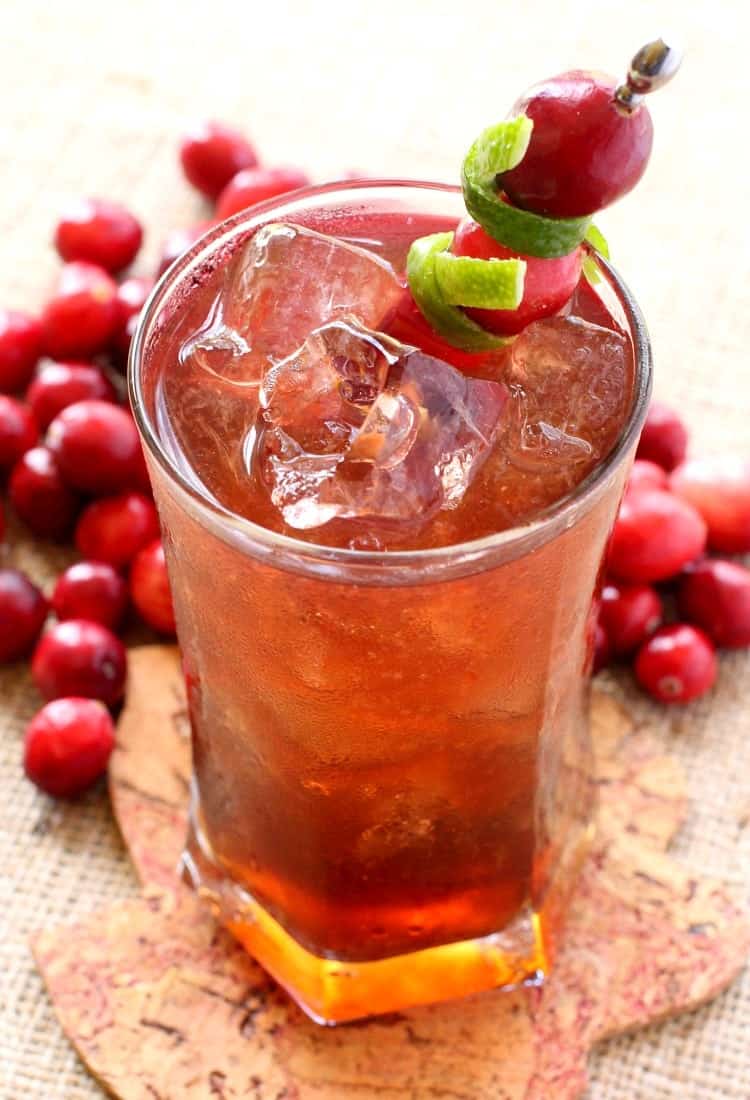 This drink has spiced rum, cola, fresh lime juice and cranberry juice. You've got the sweet and spicy with the tartness from the fresh lime, this drink has it all.
Cosmos are up next! Here's a Vanilla Peach Cosmopolitan –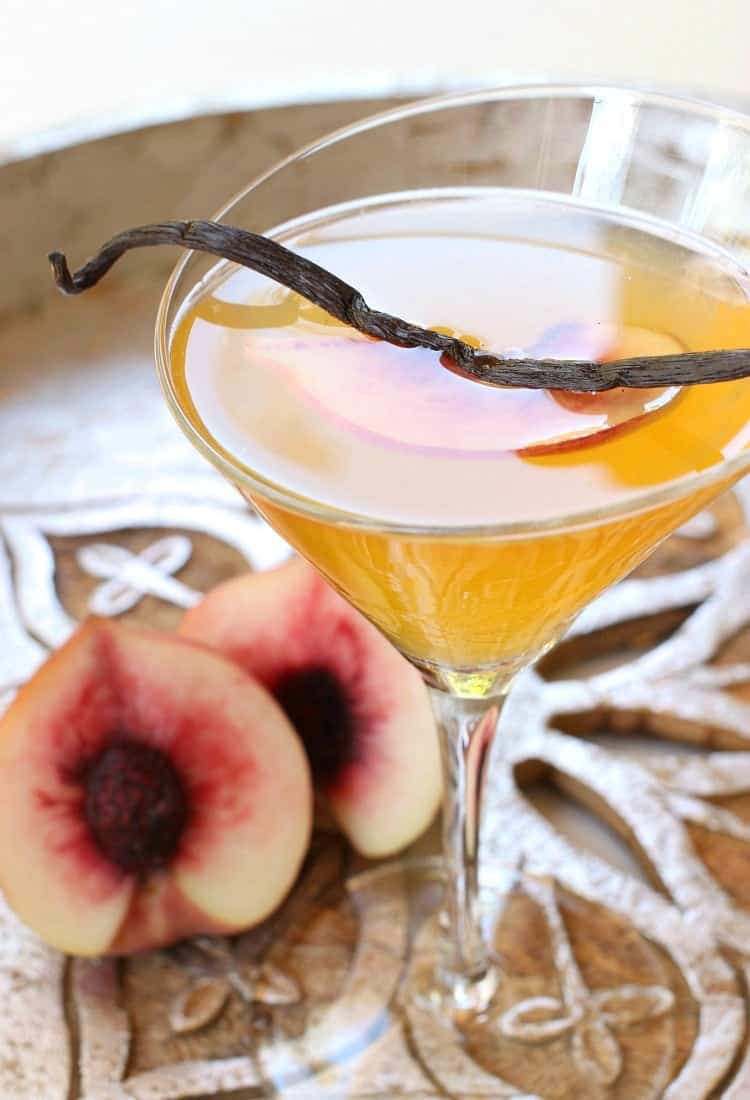 This one will please everyone, not too sweet at all like you might thing it is. The fresh vanilla bean garnish can't be left out, you get smell of the vanilla bean in every sip.
This Cidertini is next on the list –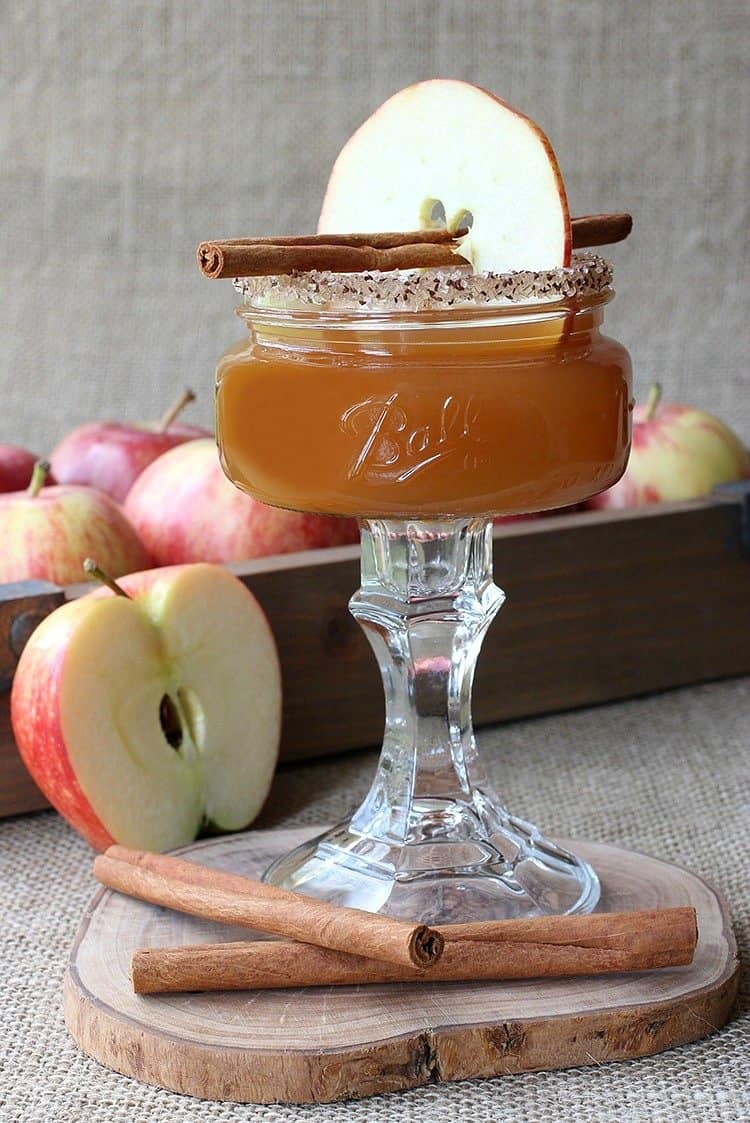 Caramel vodka, apple liquor and cider make this one a drink that's perfect for your Thanksgiving celebration!
One of my favorite drinks is this Nutty Irishmen –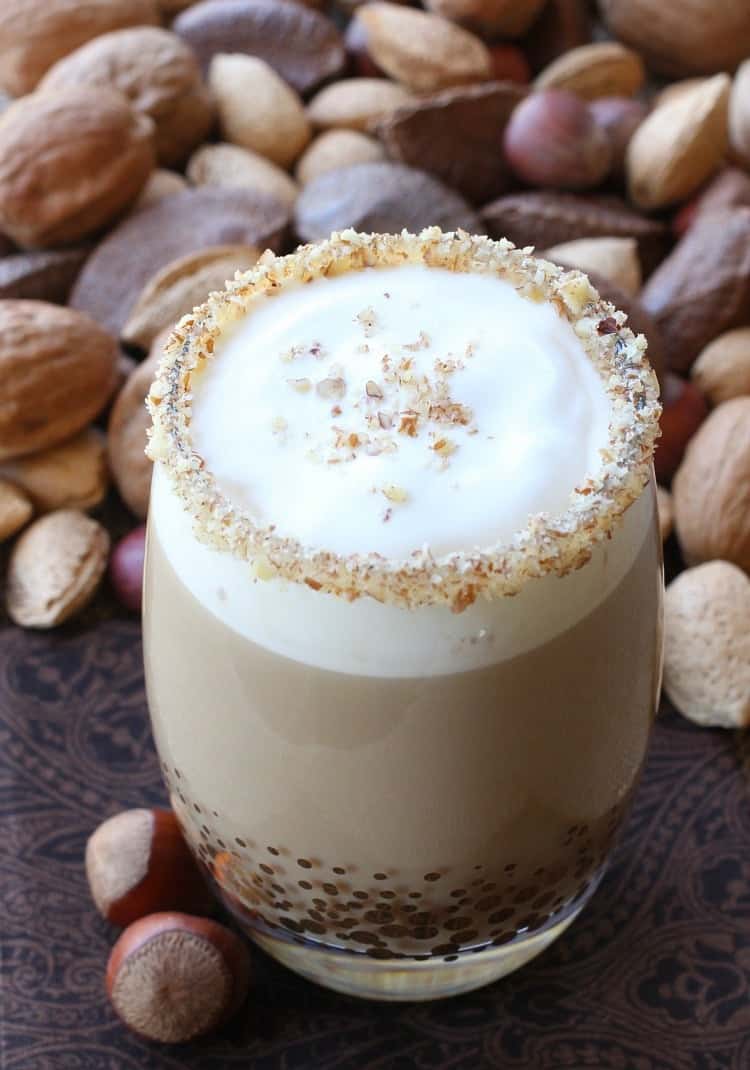 This drink is an amazing dessert cocktail, served with our without dessert. But believe me, with all the booze that's going on in this drink, you're going to want a slice of pie to soak it all up!
Let's stick with the boozy dessert cocktails and move on to this Whiskey Apple Pie Float –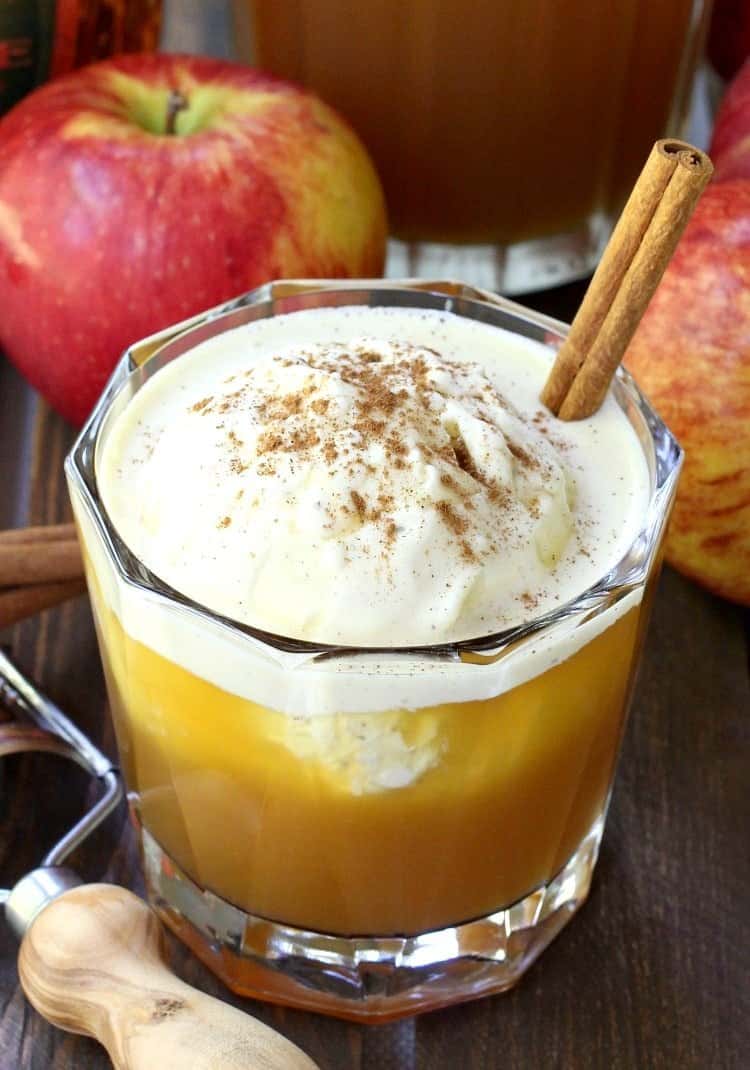 This is like the best boozy, adult milkshake you can imagine. Once the ice cream melts into this whiskey cocktail you can just get a straw and slurp it up!
My motto is to keep the cocktails flowing, if it's a holiday or not, so definitely keep a copy of this Thanksgiving Cocktail Round Up close by!